About the 40et8
Grande du Missouri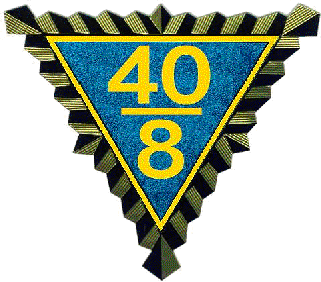 The Forty & Eight, an honor society of American Veterans created in 1920, draws its origin from World War I, Millions of American soldiers in France were transported to the front in narrow gauge French boxcars called "Voitures", which would only hold 40 men(hommes)or 8 horses(chevaux).
Remembering the close brotherhood of those boxcar days, La Societe des Quarante Hommes et Huit Chevaux (The Society of 40 Men and 8 Horses) was formed and local Voitures began organizing as outstanding Legionnaires were invited into membership. Membership is still by invitation only.
Dedicated to the needs of their fellow man, the Forty & Eight raises funds and supports a national nursing scholarship program, various child welfare programs, provides aid to veterans and continues to promote Americanism at both local and national levels.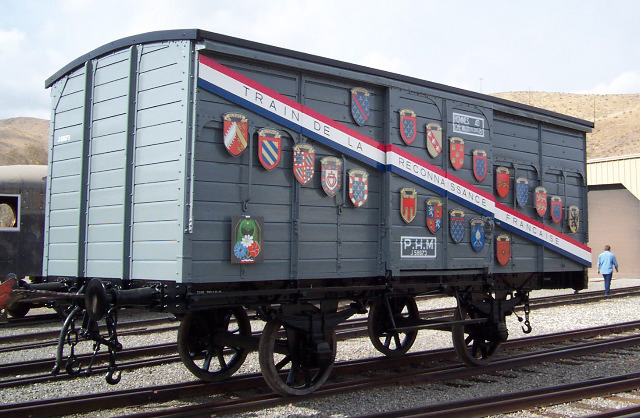 Play What Is A 40-8 ER